Ocala High School Senior. I've had sooooo much fun this year photographing my seniors and Hannah Kate 😉 is no exception! This gal holds a special place in my heart along with her sweet mama and family. Over the last couple of years, her mom and I have become good friends and I am so grateful for that. She's pretty amazing and a HUGE part of why Miss Hannah is such a lovely young lady! Love these girls! I'm so excited for Hannah's future and can't wait to see her next chapter unfold.
We started the shoot at Hannah's family farm which is just beautiful with it's diverse settings. The barn and a patch of wildflowers (watch for the stinging nettles!) were favorite spots! I decided to bring out my lights to counter the bright late afternoon sun. I think that the results are so pretty!
For her next location, Hannah had the idea to incorporate her truck into her photos. I'm so glad she did as it's very much a part of her. It's really perfect! This sweet young lady and her teal truck! I love it! Capturing it with the yellow wildflowers was just perfection. Trucks don't scream girly, but place it in a field of wildflowers in a contrasting colors and it's perfect! We didn't bring out any lights with the exception of the interior shot…a last minute decision just before we left. So glad we did…very cute result.
We finished up our shoot at Lake Weir. Lake Weir is so pretty and was made even more perfect with the setting sun. I can tell that Hannah was very comfortable here and her fun-loving personality really came out! She was so fun! See for yourself…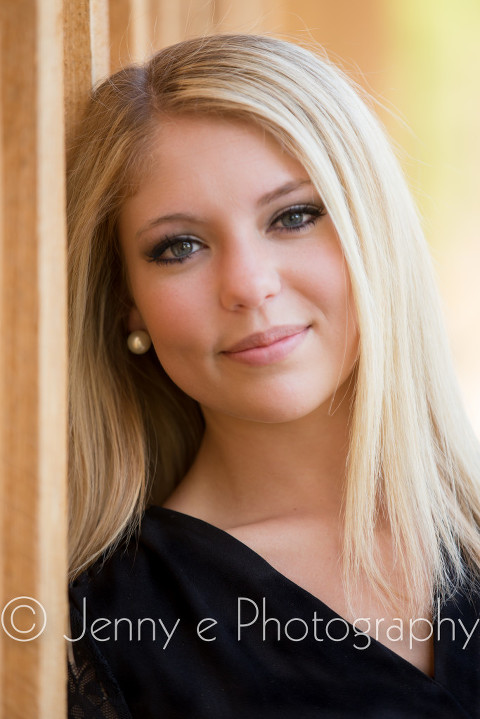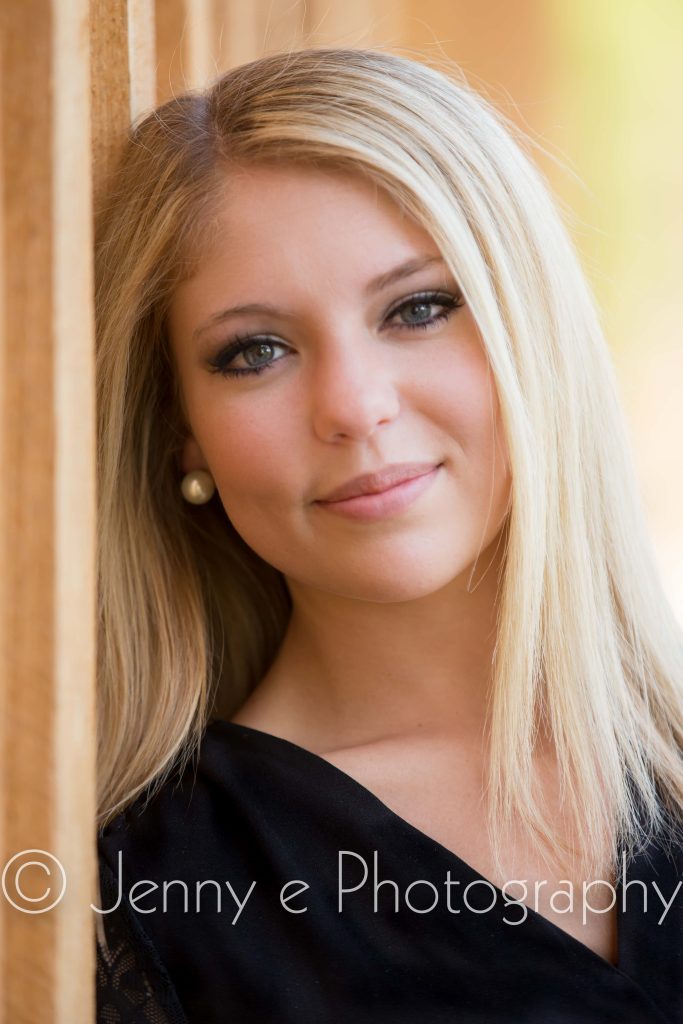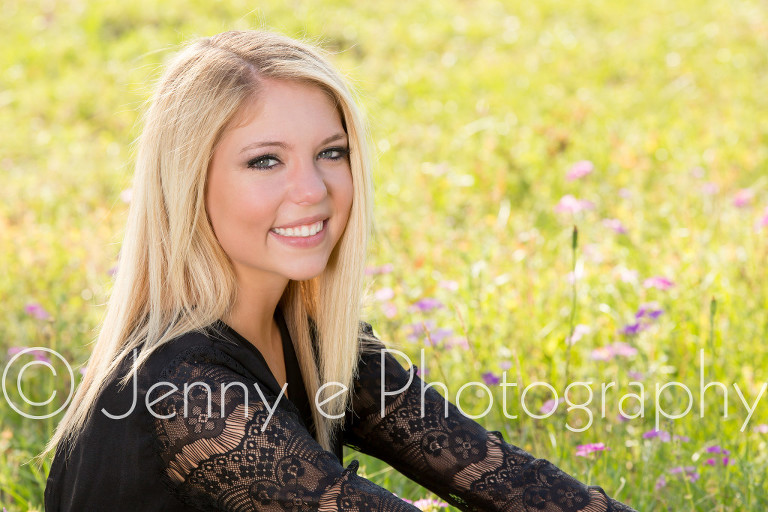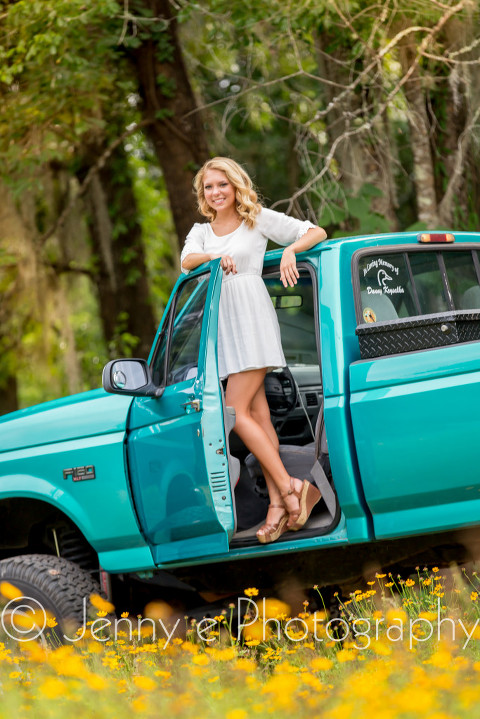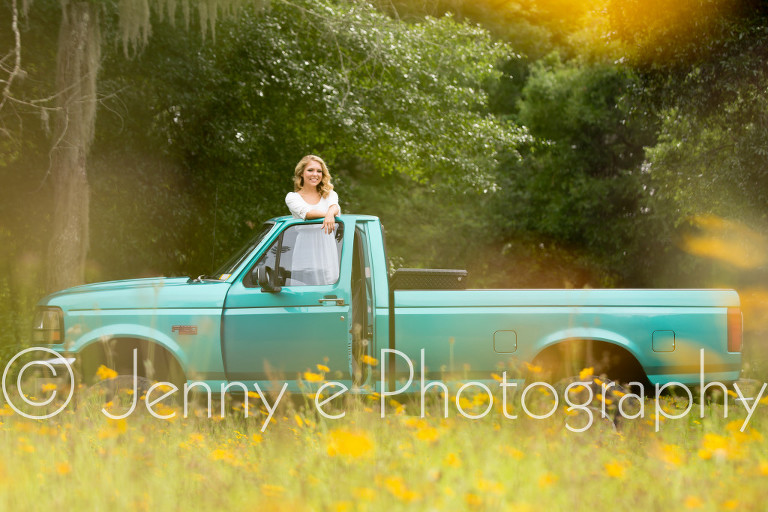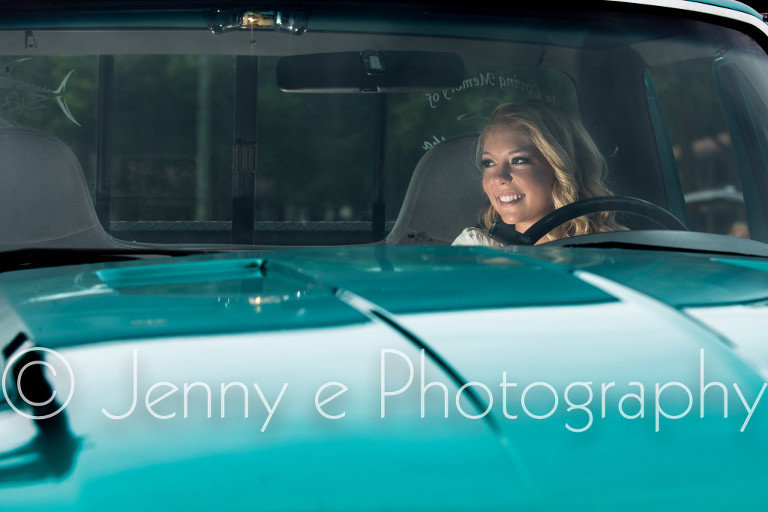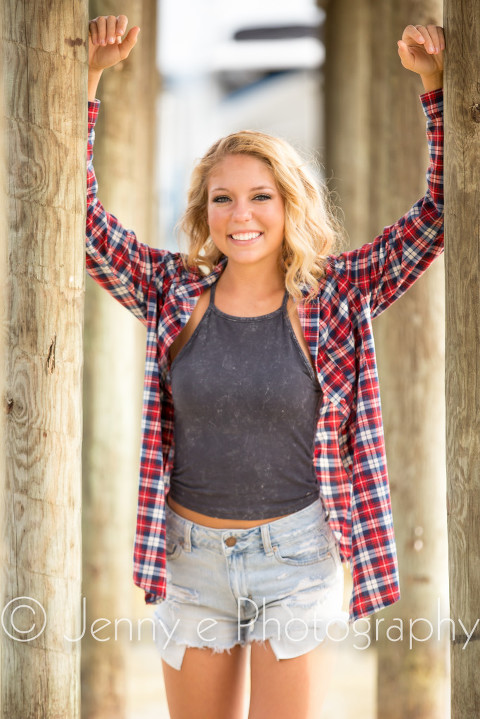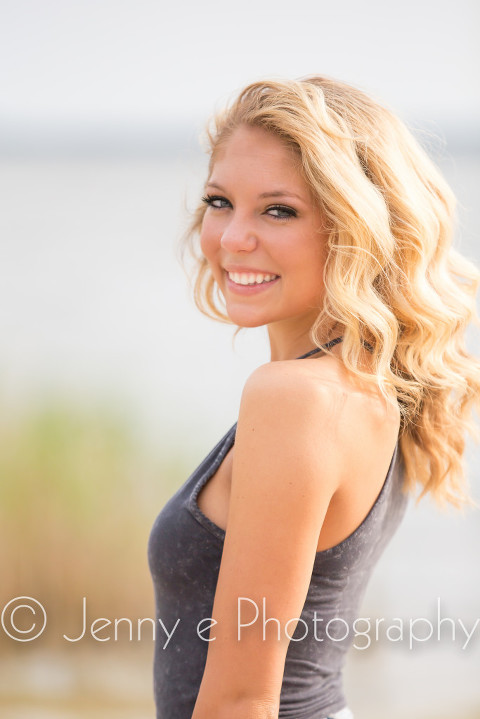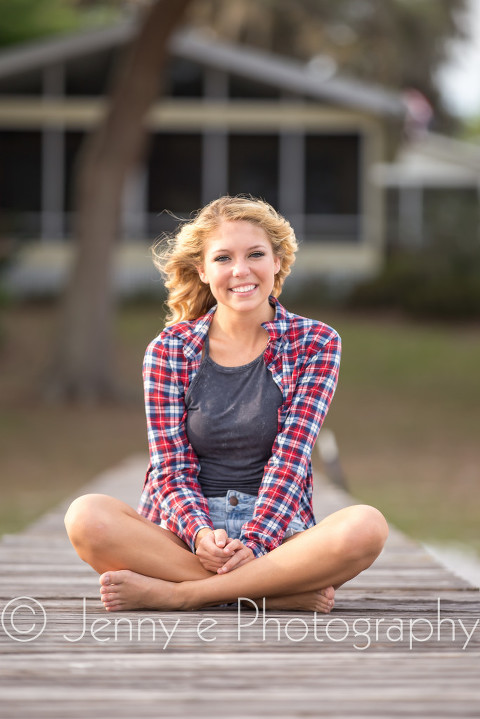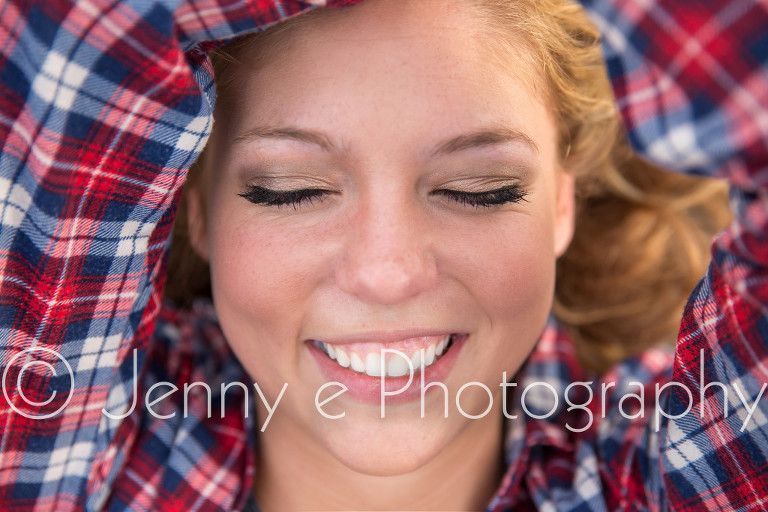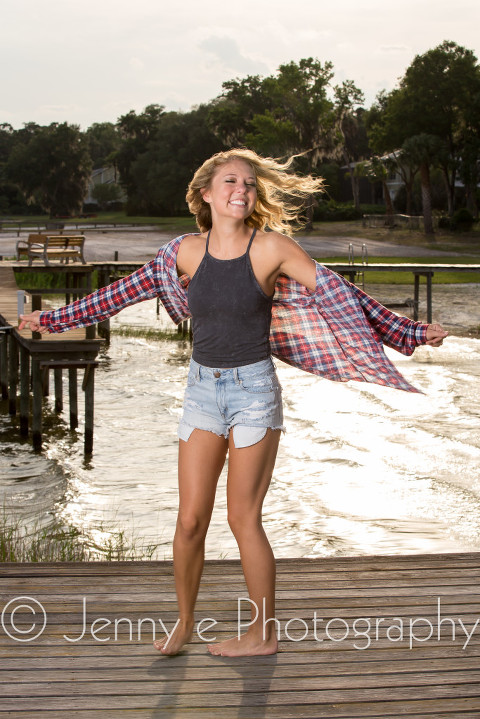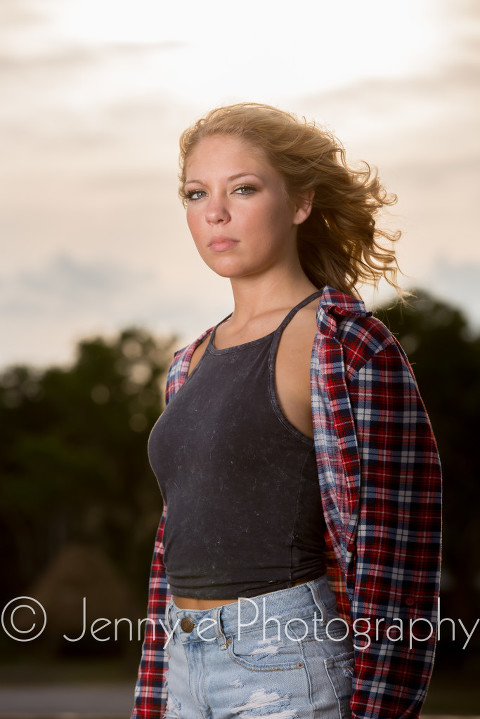 *Jenny E Photography specializes in Ocala Senior Photography. Ocala High School Senior. She loves to work with families and dancers as well.