Meet Emily. Isn't she adorable with that beautiful smile of hers? We had such a great afternoon of shooting! She even brought her boyfriend along for the 2nd half of her session. He was a GREAT sport…coming up with photo ideas and he followed my direction VERY well! He was quite the model! But he didn't outshine Emily. 😉
We started off our shoot at Ocala's M.O.M.S. Park. This park is located within Jervey Gantt Park. It's a community memorial park dedicated to children that were loved and lost. Memories Of Missing Smiles. It's really lovely. If you haven't been, you should take the time to visit and take in the tranquil setting.
I decided to bring out my lights from the start. I wanted to give her that kiss of light to illuminate her gorgeous face while countering the mid-afternoon sun (which usually renders unflattering shadows). I think it was the perfect balance! Of course, she made all of this very easy for me.
Our next stop was the Silver Springs State Park. I love this park! There is an old cracker village within that makes for a great setting for photos. This is also where I got to meet the boyfriend! Like I said, he was a lot of fun! Generally speaking, guys don't enjoy the process of having their photo taken. And I'm okay with that. It's kind of like getting a shot at the doctor….the anticipation is awful. The actual shot isn't pleasant, but you get through it. And when it's over, you think, "that wasn't so bad." Well, I didn't have to twist any arms or bribe with lollipops with this guy! He was game, open to ideas and even had some of his own! And they're completely adorable as a couple! Seriously adorable!
Here is a small selection from our afternoon: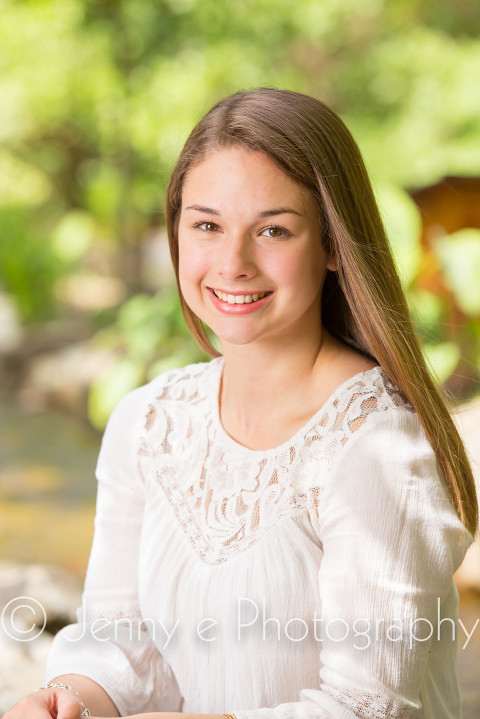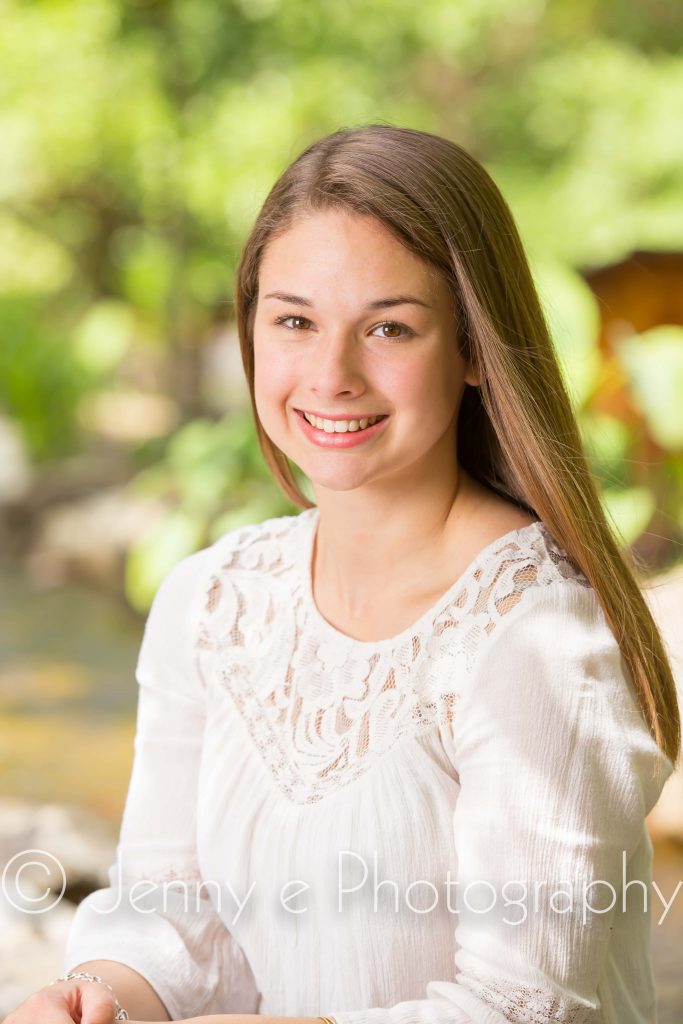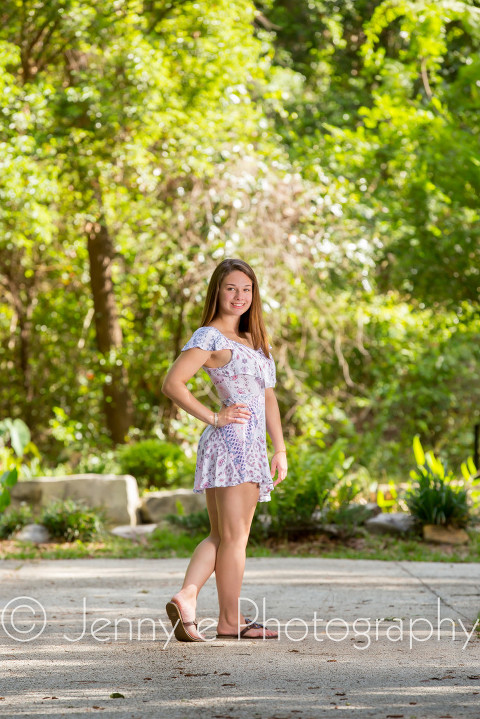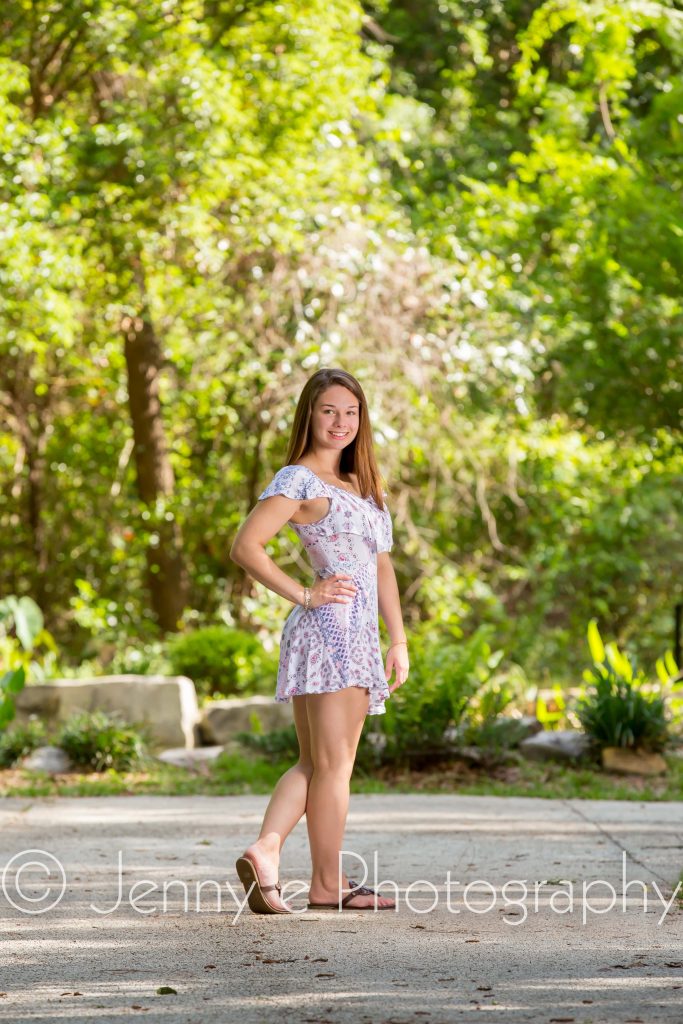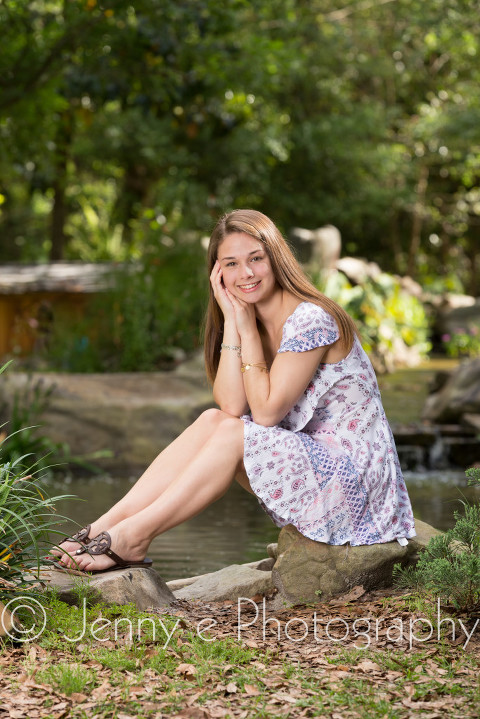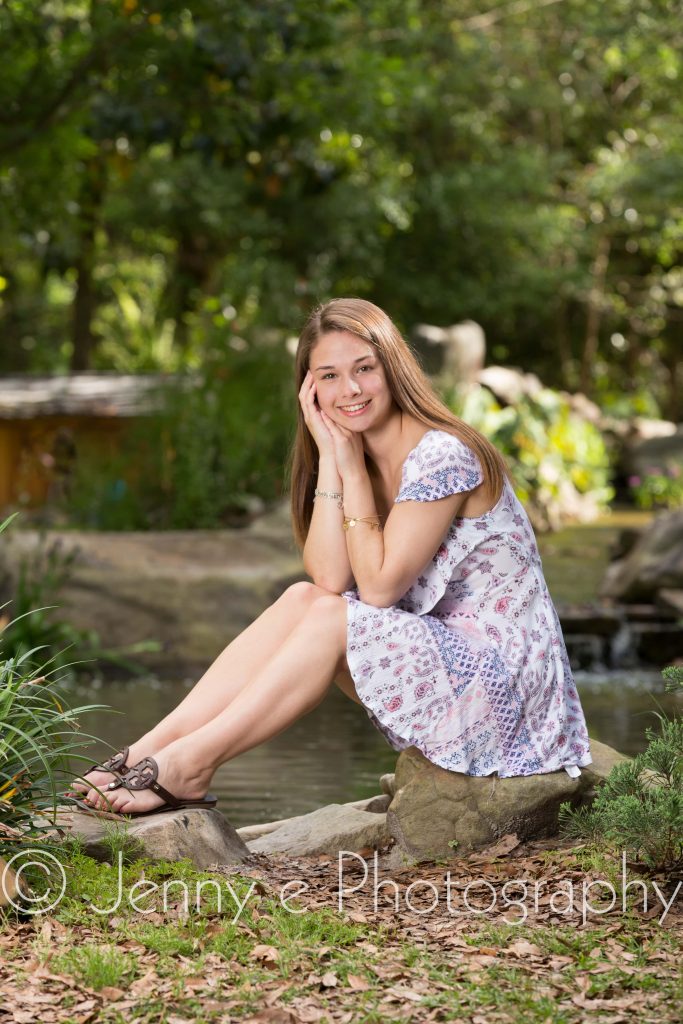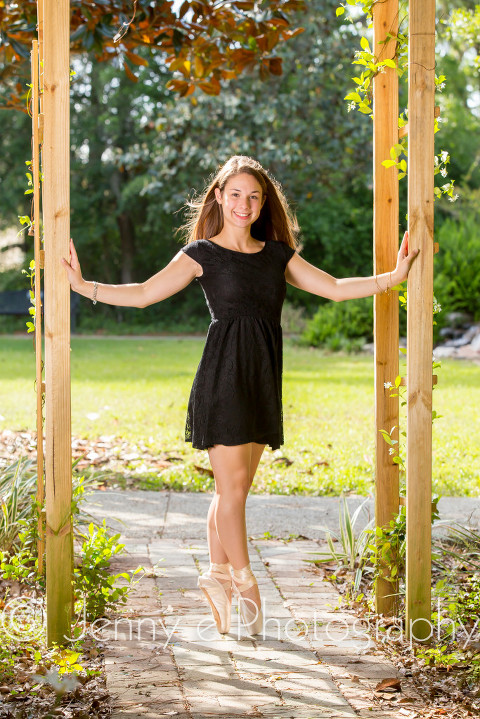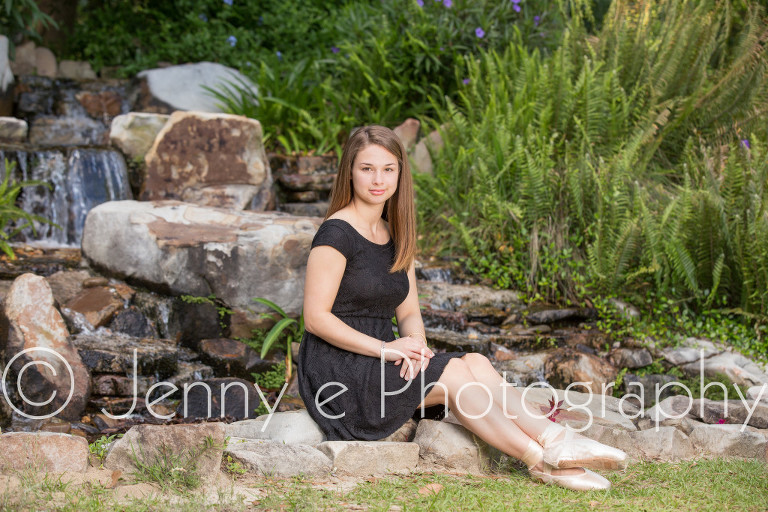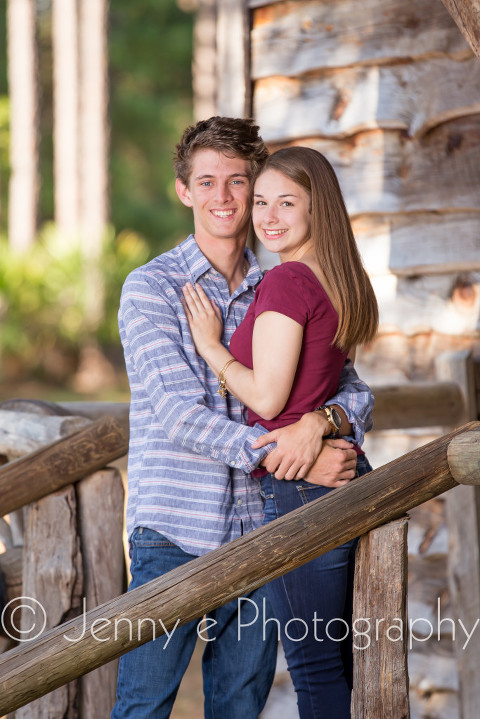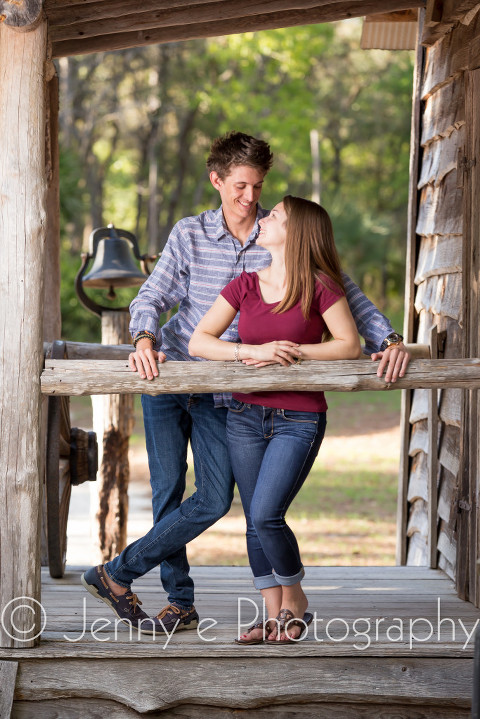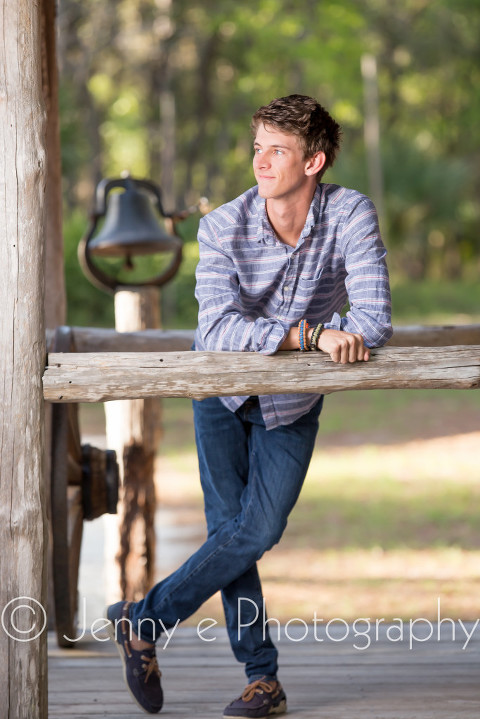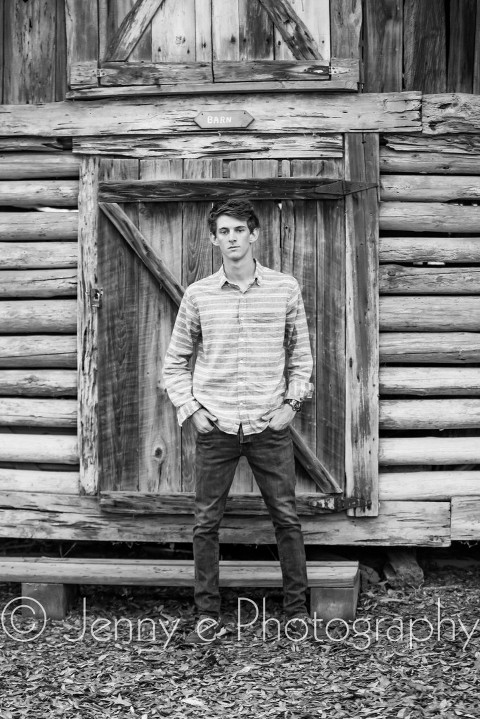 Jenny E Photography is an Ocala High School Senior  photographer specializing in seniors and family. She loves working with dancers as well.
See what I mean? Adorable! I loved working with you all. Thank you for trusting me with your senior photos! Congratulations!